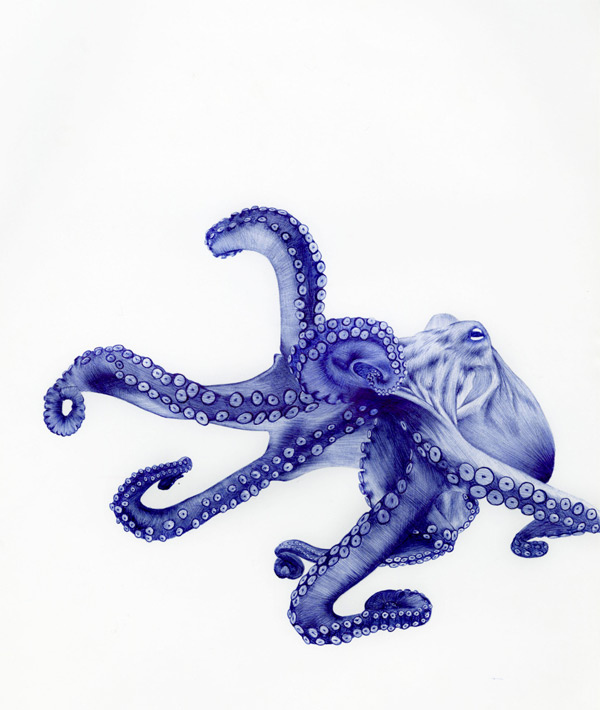 okay, this is more art than craft but still… how amazing are these lovely detailed drawings done with bic pens? I will never diss the lowly Bic pen ever again. 🙂
See more at This is Colossal: Stunning Animal Portraits Drawn with a Bic Pen | Colossal.
And you can see Sarah Esteje's website here.