Nov
11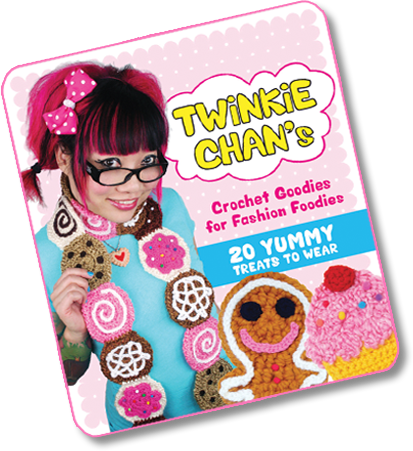 Heehee. You must watch this video for Twinkie Chan's new book. First off their necklaces say 'Tight Hooker'. Ahahahaha. Second of all, how outrageously cute are they with their balls of yarn falling everywhere and their cute outfits?! I'm in love and I don't even crochet.
If you crochet or love someone who does concider her new book!
By Minnie
You may also like...
Comments