For those of you in the Dallas/Fort Worth area, this is a great opportunity to learn the art of Zentangle! Beckah Krahula will be at the Amon Carter Museum later this week.
-
Join Beckah Krahula, author of One Zentangle …
Renegade Craft Fair in San Francisco is coming up on July 19th & 20th! If you live nearby, you might want to hop over and take a look around. I went to Renegade a few years ago in Austin and …
Hey crafters/etsy sellers! Are you planning on going to an Etsy Craft Party near you?
Etsy Craft Party is a one-day celebration of meeting and making. You can host your own party or join one in your area.
This year's theme …
For it's 4th year, Better Than Jam is headed back to the historic Governors Island!
This Brooklyn shop of all locally handmade products, will be bringing the creations of New York City's most talented artists and crafters, back into one …
Started in 2007 Stitch Rock is South Florida's largest annual indie craft fair & bazaar bringing back old school crafting techniques with new school flare!
Do you make or sell handmade, kitschy, unique, and bizarre indie crafts and products? …
If your looking for Handmade markets in Texas then check out this round up by Brittany Bly from PopShopHouston.
With 13 markets to choose from your sure to find one that appeals to your Indie insides.
…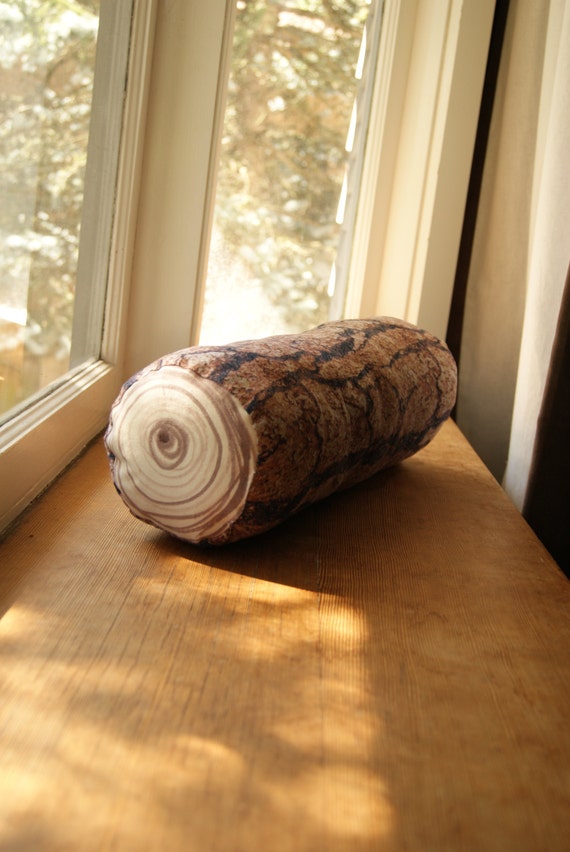 Here is a snapshot from KungFooKids on Etsy. Shannon's whacky Log cushions are what caught my sleep deprived eyes. The irony of having a Log Pillow on my bed when I ache to "Sleep like a log" for just one …
Its the holiday season already and there are plenty of craft shows to look forward to! One of them is the annual Holiday Handmade Calvacade in Williamsburg, Brooklyn. You can check out over 40 vendors, all representing the Etsy NY …
Attention all Etsy buyers, sellers and enthusiasts! Etsy is holding a town hall meeting with CEO Chad Dickerson on Tuesday October 1st at 11 am EST. This is an awesome chance to learn more about the company and to ask …
A knitted disco? Why not?! The folks over at craft book publisher Collins and Brown are throwing one fabulous knitted party to mark the launch of their new book The Knit Parade. Kicking off with today's launch party, the knitted …
Remember way back at the very beginning of the summer when I wrote about the Doll Street Dreamers Mermaid Doll Contest? Well, they've announced the winners. You can head over to this page and see all the winning dolls. The two …
Have you hung out with the folks of Maker Camp yet this summer? This summer from July 8th to Aug 16th, the wonderful people of Make have teamed up with Google + to host a free virtual summer camp focused …
It's great enough that Celebrate Brooklyn! offers concerts and performing arts all summer, most of which are free. But now, Etsy New York Street Team has partnered with BRIC Arts to provide a great indie craft shopping opportunity as well. …
It's officially time to start thinking about applying to winter craft shows! I know, it's not even June, but advanced planning is the name of the game. And wonderful opportunities like the Oklahoma City Deluxe Winter Market are already taking applications. …
I'm sure the name Craftsman rings a bell–if not, you probably haven't been in the power tools section of a store lately. But you may not have heard about what Craftsman has been doing lately, a wonderful thing the call …
keep looking »