Jan
5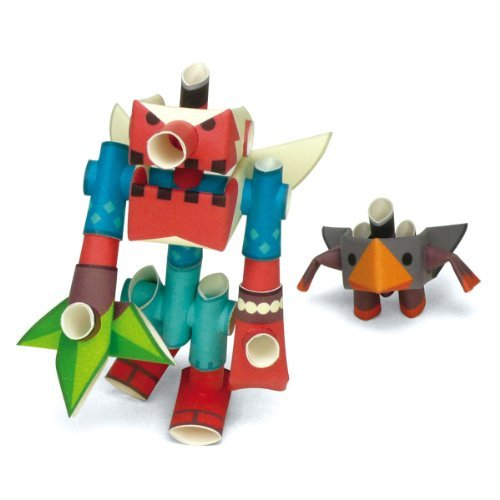 If you're in the market for a craft kit that will appeal to kids of all ages, then you need to check out Piperoid Paper Robot kits. These adorable Japanese craft kits come as paper tubes with predrilled holes that you then cut and fit together to assemble. This set in the photo is called Tengking & Tsubuten, and are a goblin and his apprentice. You can check out all the characters on the Piperoid website or buy a set on Amazon.
Spotted on 1 Design per Day.
You may also like...
Comments