Mar
15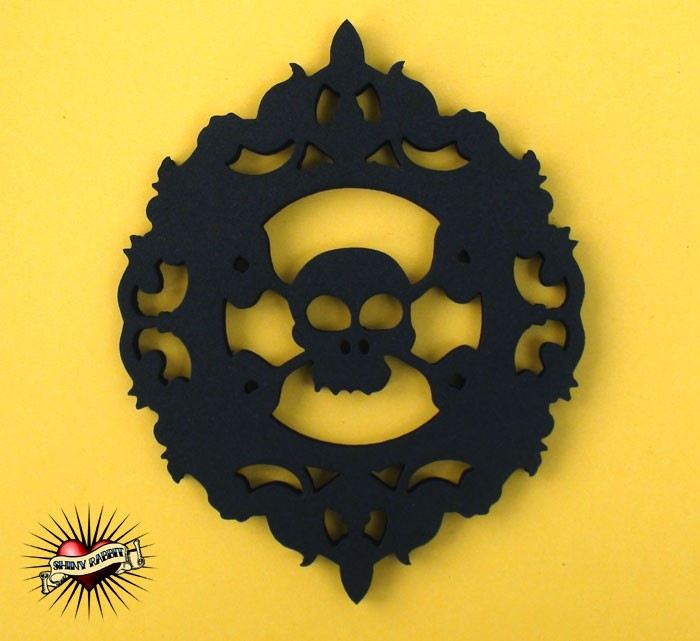 As a woman familiar with the finer points of pirate decor, I must confess my love and admiration for Roller Coasters . Finding the perfect quirky coaster can be difficult, but these fine folks have several options that work well with all of your indie home decor themes. The evil kitty ones? Purr-fect for the cat lovers on your friends list. Check out all of their styles here on madeit.
Edit: Links should be fixed! Thanks for the heads up!
By Rosie Bromberg
You may also like...
Comments