Feb
7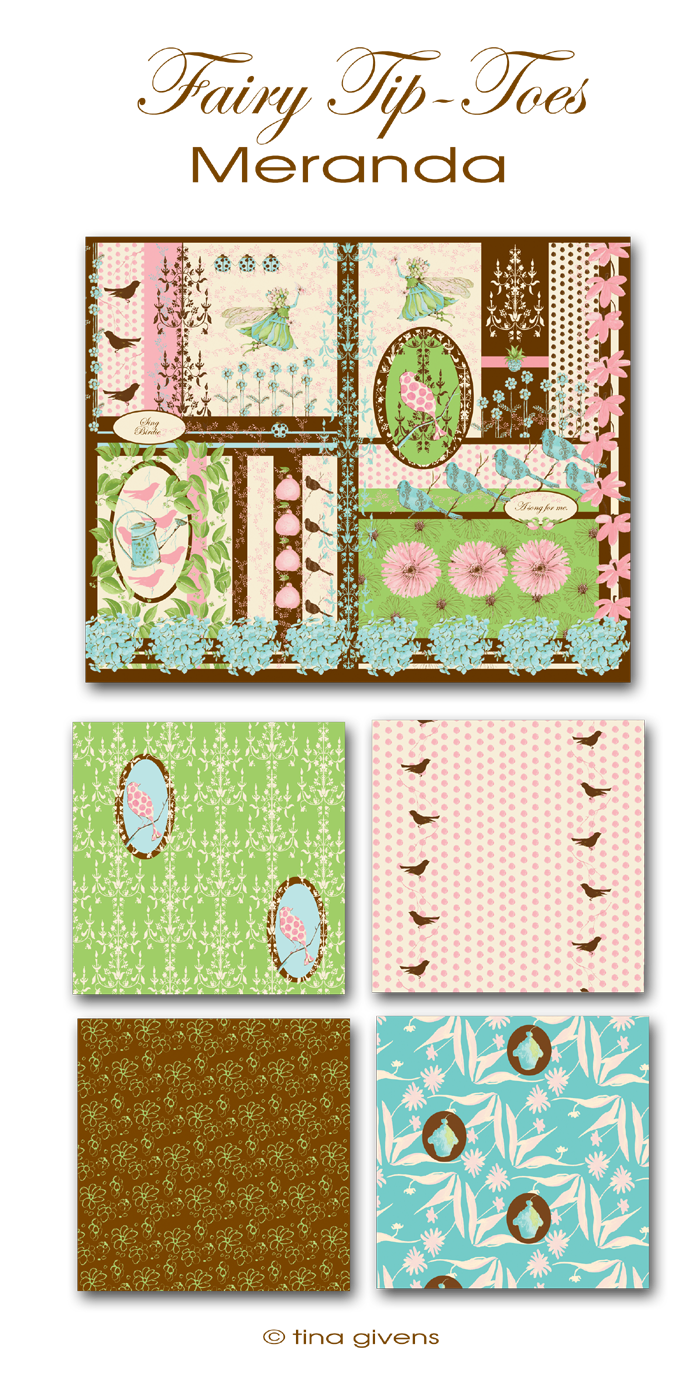 I've started a starteling new trend of having a crush on fabric designers. This week it's Tina Givens who has a new line out called Fairy Tip-Toes. When I saw it I dashed out and purchased a fairly obscene amount of yardage via the web, stalked her online and am now subscribed to her blog.
I bought a few fabrics from the Meranda colorway in order to make another dress. I'll soon be known as the crazy bird dress lady. You can find me on any street corner wandering aimlessly and muttering to myself.
How do people feel about using quilting weight fabrics for clothing? They tend to be a bitheavy but the designs are so cute…
By Minnie
You may also like...
Comments