Jun
11

Fuzzy Ink, LLC. is a brand new clothing line based entirely around the mustache. Their current aim is to replace certain mainstream pop culture items of everyday life with that of the mustache. All of the products offered are one of a kind.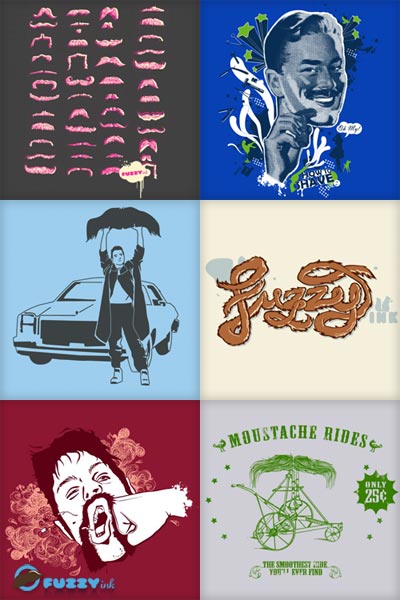 Every detail, from the tagless stamp on the inside and outside of the shirt to the custom designed print, has been meticulously hand printed by the Fuzzy Ink crew (2-Station/4-Color press). If your dad is sporting a 'stache why not pay homage to him in t-shirt style! Visit them today at https://www.fuzzy-ink.com
By Jamie
You may also like...
Comments