Dec
30


The San Francisco Etsy seller Made With Molecules is the brain child of Raven Hanna, a scientist-turned-artist. She has chosen to commemorate molecules that are both aesthetic and have functions that suggest a symbolic meaning.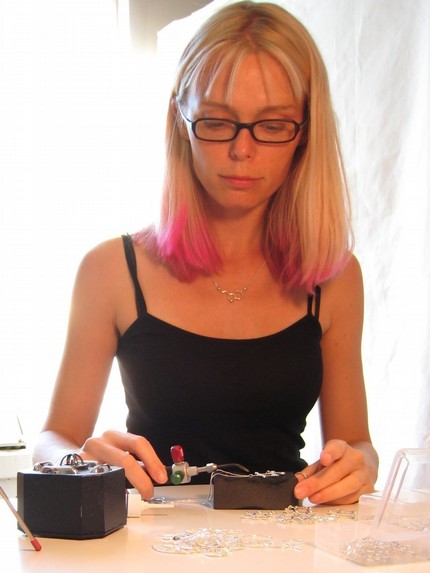 These molecules are executed in lovely sterling silver and definitely appeal to the science geek in me. You can pick up a lovely Dopamine Necklace (the neurotransmitter of desire!) or my favorite molecule, a pair of Caffeine Earrings (pictured below) to keep you perked and ready for your day!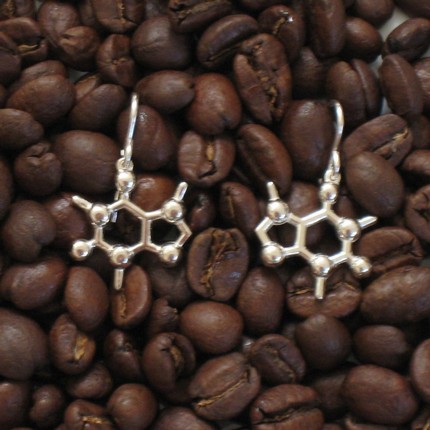 By Jamie
You may also like...
Comments