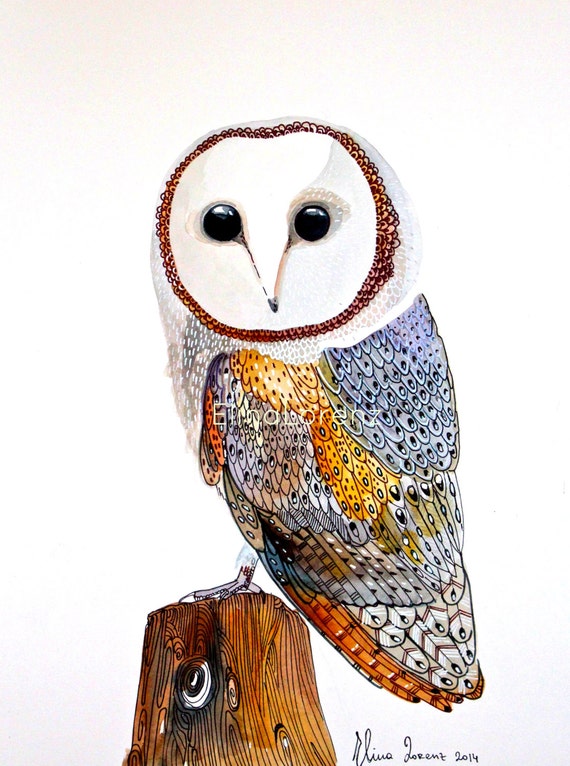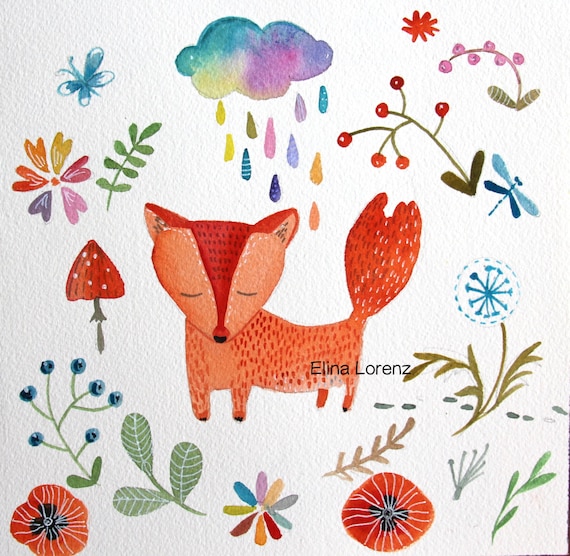 I was browsing the etsy treasuries recently and I saw this lovely owl print by Sublimecolors. I love owls, and I think Elina's Barn Owl painting is just gorgeous!
She paints more than just owls …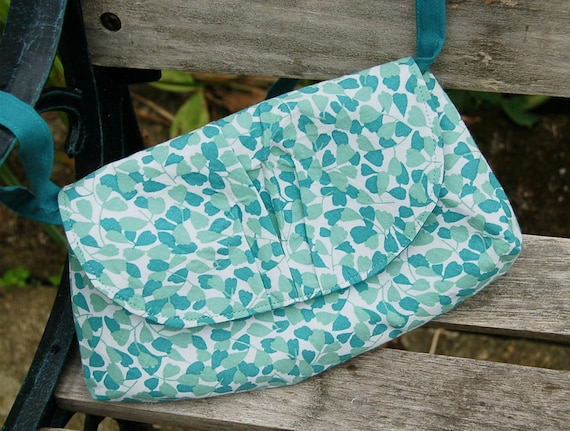 Vicky from Vicky Myers Creations sells recycled bags in her etsy shop! Vicky's goal is to create handmade unique bags: recycling, upcycling and refashioning.
She has a lot of different bags, as well as things like Fabric Brooches. Be sure …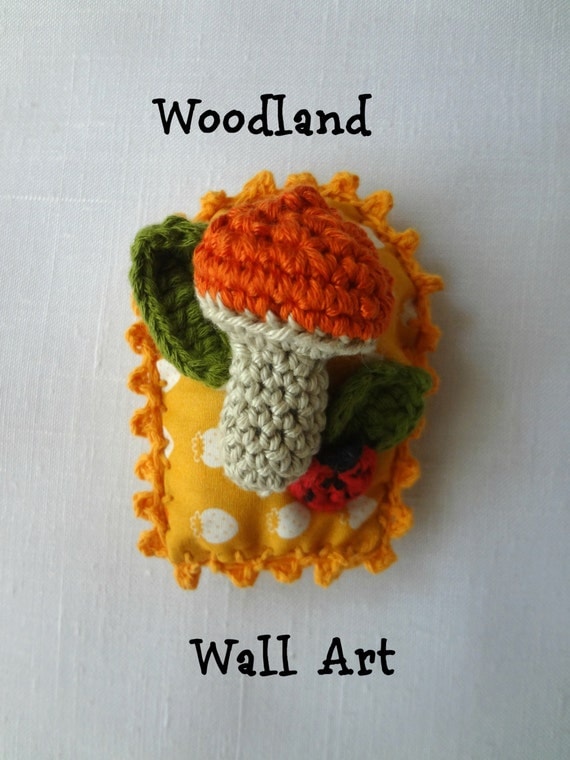 Maya is the owner of the gorgeous shop, Sewella,  where she sells crochet patterns, earrings, necklaces, headbands, and other handmade items. My favorite item Maya has made is the crocheted Woodland Wall Art, pictured above. I love the …
These amazingly artisitc mole skin blank journals are created by Camilla Olsson Art.
They are  plain journals (blank pages, no lines or squares) from Moleskine (Cahier). With a collage of vintages book pages on bottom and painted with acrylics and …
Erin (Who I have never met) opened up an Etsy store this week. How do I know? Well I simply Googled a "certain phrase" ( top secret online investigation words) and found that this random blogging lady was selling her …
Kate from On The Front Line Etsy store shares her adorable little coin purses and wallets with us. These handmade purses are perfect for splashing a little retro vibe into your daily life. They are perfect for stocking fillers or …
If you live outside the "usual" box then you are going to love this Shrinemaiden store on etsy. The Christmas decorations are a blend of whimsy, vintage and retro. Their quirkiness will leave you speechless as you try to decide …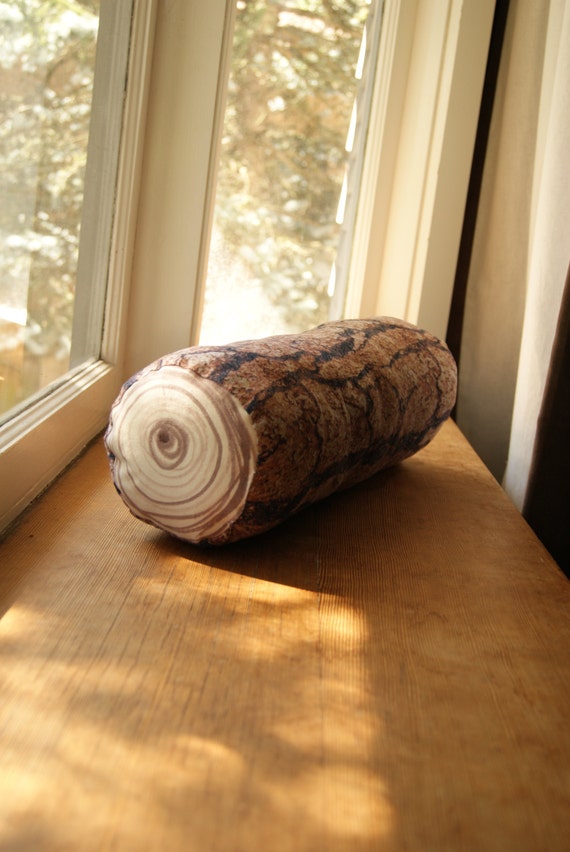 Here is a snapshot from KungFooKids on Etsy. Shannon's whacky Log cushions are what caught my sleep deprived eyes. The irony of having a Log Pillow on my bed when I ache to "Sleep like a log" for just one …
Shannon has  an adorable shop called Finnegan's Market, through which she handcrafts and sells felt food for children's make-believe play. My children always love playing with felt food that their Grandma has made but let's face it not everyone …
This week's featured Etsy shop is Wood Curve. Wood Curve features the wood working art of Scott Blackwell, a design engineer with an artistic bent. Blackwell realized there was a lack of unique modern furniture at reasonable prices, so …
This week's featured Etsy Shop is Dellamorte & Co. Dellamorte & Co. is the creative vision of artist Michael Locascio, an artist trained in classical sculpture, with an aesthetic that is one part classical and one part macabre gothic. Each …
This week's featured Etsy shop is Brooklyn Global. Brooklyn Global is the work of artist Brooklyn based artist, Lisa. The shop expresses her love of quirky art and iconic images  through screen printing and hand casting concrete. The works …
Halloween is here! And what better way to celebrate than by checking the mail–the Halloween mail that is. ShrineMaiden Robyn Madison has concocted a perfectly spooky mail sorter, full of unique pieces that can be pulled out, looked at, …
This week's featured Etsy Shop is 3 Princesses Store. For the past three years, wife and husband team Rachel and Tyson Hardiman have been crafting up fun and functional wooden toys, inspired by their three daughters. The wooden toys …
This week's featured Etsy Shop is Turtle Cove Studio. Turtle Cove Studio features the fun work of maker Laura, a sewer and designer who left the world of retail for the freedom found in owning your own Etsy shop. …
keep looking »