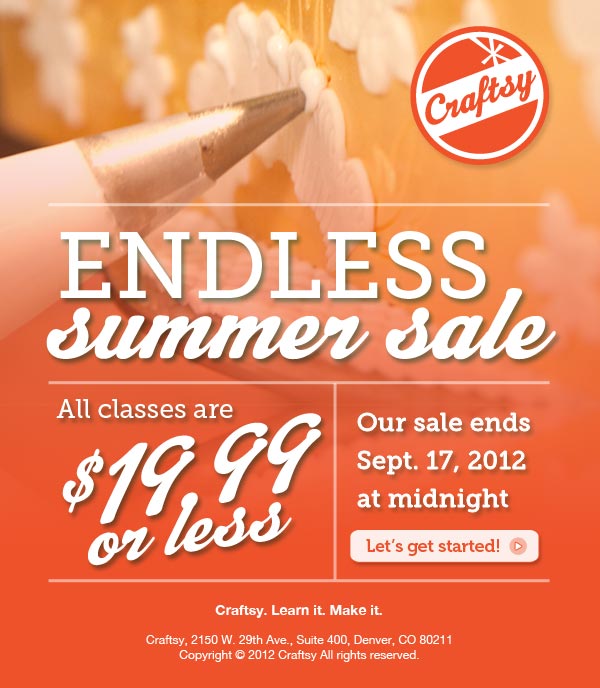 Craftsy is having an amazing sale where you can take any of their online classes for $19.99 or less! That's a super deal and your chance to learn some new techniques or tackle a new project. And the best part …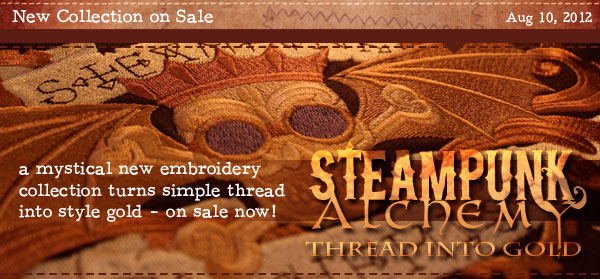 Are you need of some awesome embroidery to steam up your summer? UrbanThreads to the rescue! Their gorgeous new Steampunk Alchemy set would be perfect for working on some early Halloween projects. Or even a wizard theme party! I'm sure …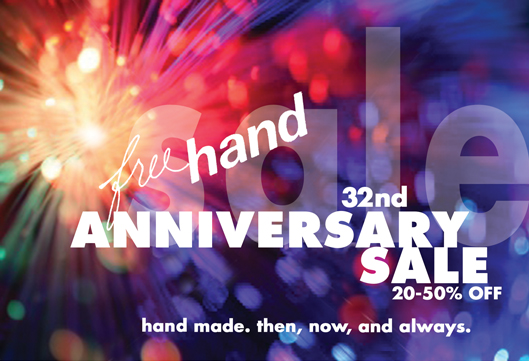 The fabulous Freehand Gallery is celebrating 32 years of bringing you the best indie crafts available in America by holding a super sale. Shop in their LA store or online for 20% to 50% off some of the most stunning …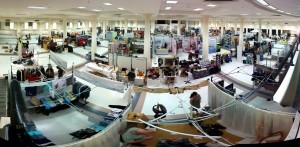 One of my favorite things about Indie Crafting is getting to hang out with others in person. Sure, I love the global accessibility of the internet, but sometimes it's fun to rent a giant space, set up tables, and buy or …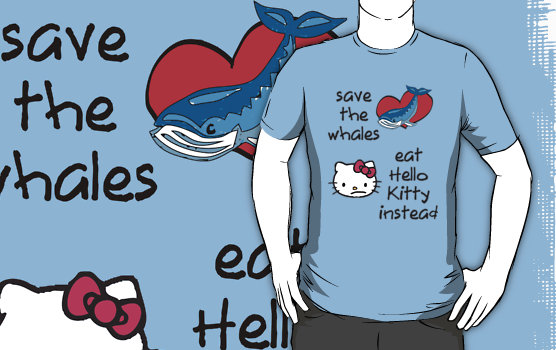 "save whales, eat hello kitty instead" T-Shirt Design by dale rogers | RedBubble.…
The Enormous Tiny Art Show | Moore, Kelly.…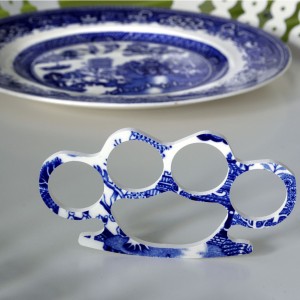 heeheeee.
China Knuckles are for the girl who wants to be chic and eco-friendly while still be conscious of self defense.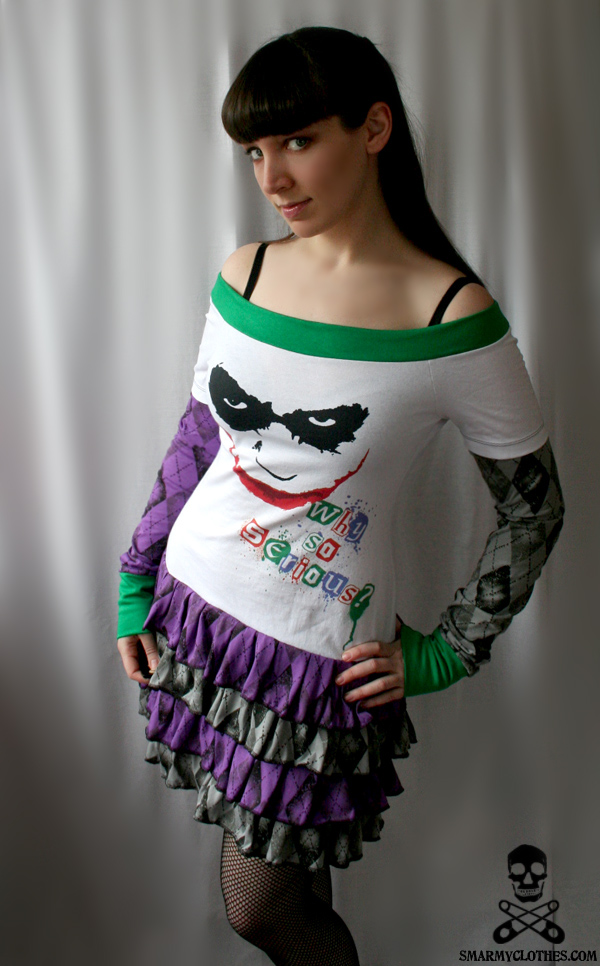 This is a nice, simple photo tutorial for adding a ruffled hem to something. Smarmy clothes also has a great online shop with 'diy clothing & handmade accessories with a little bit of punk, Japanese street fashion, goth, and rockabilly …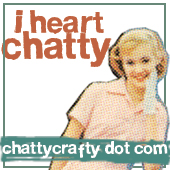 Miss Chatty invites you to apply: Summer 2011 Chatty Crafty
The Lowdown: – June 25 – 26, 2011, The Chattanooga Green, Chattanooga, TN – Hours are 10:00 am to 6:00 pm, both days – This is a juried show – …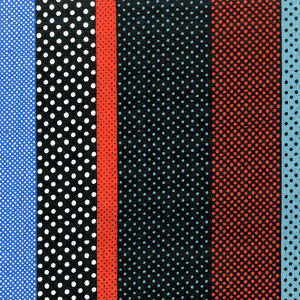 Repro Depot is having a pretty darn nice sale right now. They are moving (their warehouse?) and want to clear out som stuff and so they are passing some deals on to their customers!
use coupon code TENOFF50 with any

…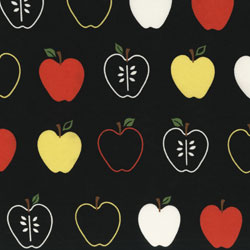 I've been scouting for the Metro Market prints from Robert Kaufman on sale and finally they are at Hancock's of Paducah. A great selection are on sale for under 5$ a yard!…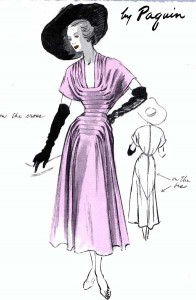 OMGOMGOMG. I just read on Dress A Day that the University of Rhode Island is allowing free access to their Commercial Pattern Archive for one week. WOW! I didn't even know there was such a thing as a pattern …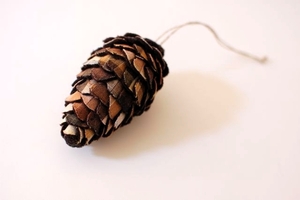 A plush pine cone by Stephanie Congdon Barnes. If these weren't sold out already I would totally buy one. I'm also in the market for some plush pine needles. Anyone? Anyone?…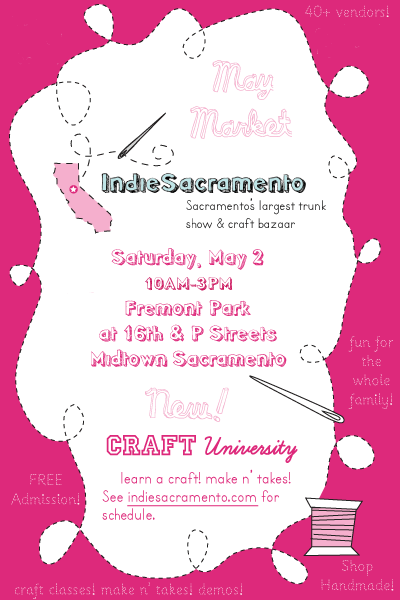 IndieSacramento May Market
May 2, 2009, 10am-3pm
Fremont Park
1515 Q Street
Sacramento, CA 95811
* FREE Admission! FREE swag bags to the first 150 patrons!
* Shop for hip, handmade goods, clothing, and accessories!
* Enjoy live entertainment!
* …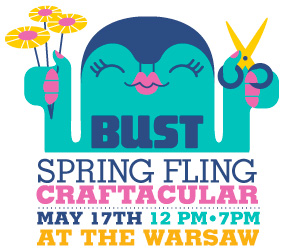 Yep, Spring is in the air.. sort of. And it's time to start applying for the Spring Indie Craft Fairs. There are many good ones and I hear that the Bust Magazine Craftacular is …er spectacular.
The show is May …
keep looking »