I saw Sugru at Maker Faire this year. I snuck off to buy some for my husband for Father's Day and then when I got home it turned out he had already bought himself some!…
Vickie Howell has a new book coming out! It's called Craft Corps and it focuses on conversations with some influential crafters. You can read more about it here.
In honor of the new book Vickie is having a giveaway …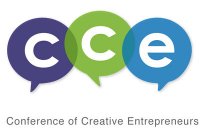 The Conference of Creative Entrepreneurs interviews Cathie Fillian and is giving way of a set of her glitters!
Go leave a comment on the post on the Conference of Creative Entrepreneurs site!
I'll post more about the conference in …
This giveaway is over. The winner has been announced here.
Editors Note: We at CraftGossip are honored to have Mark Montano present his list of top ten blogs for inspiration. In celebration of this post, we have a …
This isn't exactly craft related except for the fact that Blogher will be chock full of fabulous craft bloggers, myself included.

Win a ticket to Blogher '10 Conference and contribute to a worthy cause. Read how to enter on Three …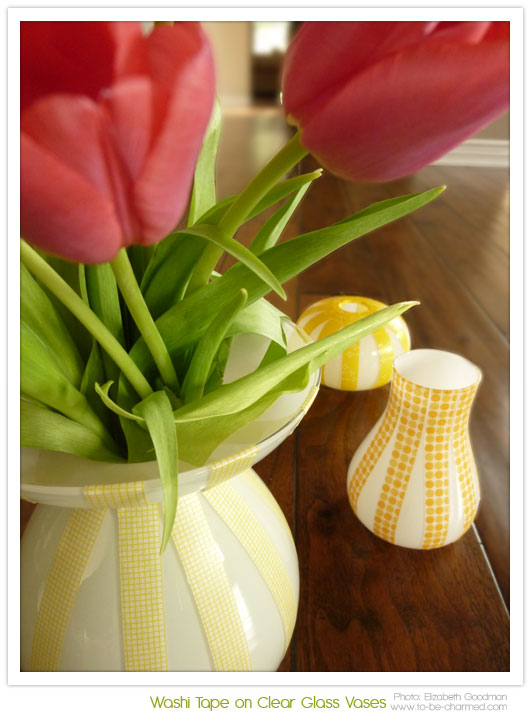 I had no idea what Japaese washi tape was until Elizabeth Goodman of To Be Charmed sent me a link to her first tutorial: decorating easter eggs with washi tape. Very pretty!
My favorite of her washi tape creations …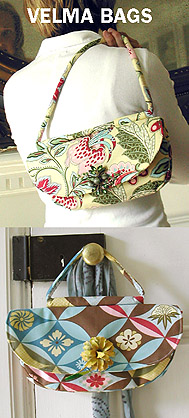 I just had to look up the word giveaway, I was thinking it was not a word but some weird new internet word but it seems to be in the Merrium-Webster Dictionary. So, okay!
I have this lovely Amy …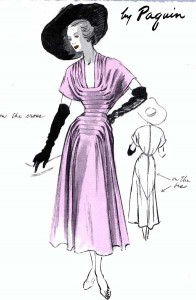 OMGOMGOMG. I just read on Dress A Day that the University of Rhode Island is allowing free access to their Commercial Pattern Archive for one week. WOW! I didn't even know there was such a thing as a pattern …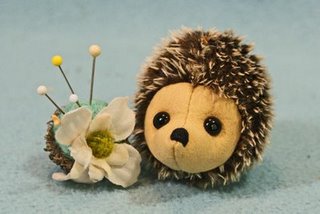 Spikey hedgehog plushie giveaway at Glass Dragon Bears
He measures, just so you have an idea of his size, 3 inches from nose tip to back. He has German glass eyes, perle cotton nose, polyester fiberfill and leadshot filling and

…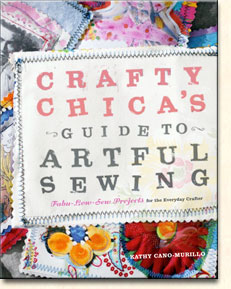 First of all I really enjoyed reading all the comments about what keeps people from crafting and how they overcome it. I can totally relate to all of them!
The winner of the Crafty Chica book The Guide to Artful …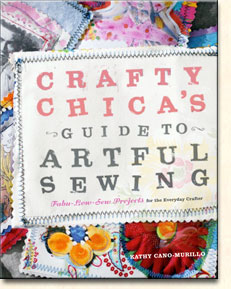 I'm so torn! I love this book and do not want to give it away to some worthy stranger on the internet! I will, I will, worry not!
The name of this book is Crafty Chica's Guide to Artful Sewing …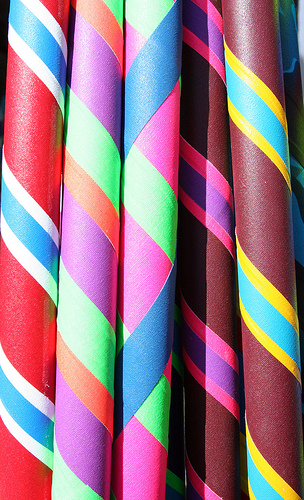 Hello there!
Thanks so much to all who participated in the Hula Hoop DVD giveaway! That was fun! I've been hooping myself these passed few weeks and it can really be a great workout and lots of fun.
The …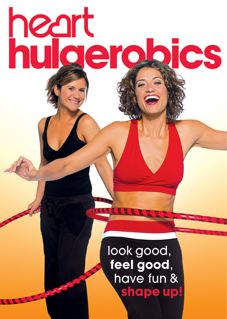 Comment on this post to wina free copy of this hula hooping DVD!
A couple of years ago I took a hula hooping class and it was super fun. The trick is to have a hoop that is adult sized, …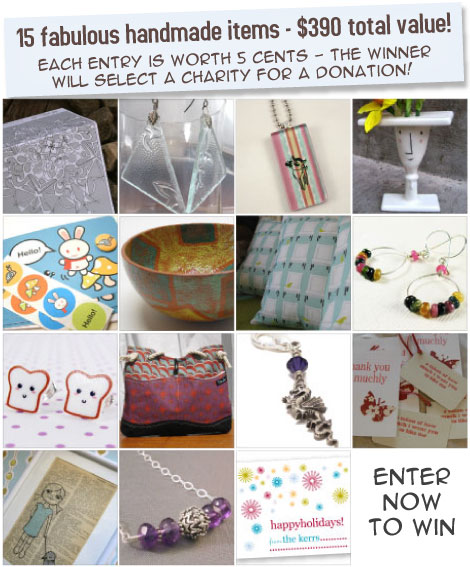 The December Indie Goodness Giveaway at Scoutie Girl kicked off yesterday with 15 handmade items worth $390. Participants can enter up to 15 times – 1 comment for each shop represented. Adding a seasonal twist to this month's contest, each …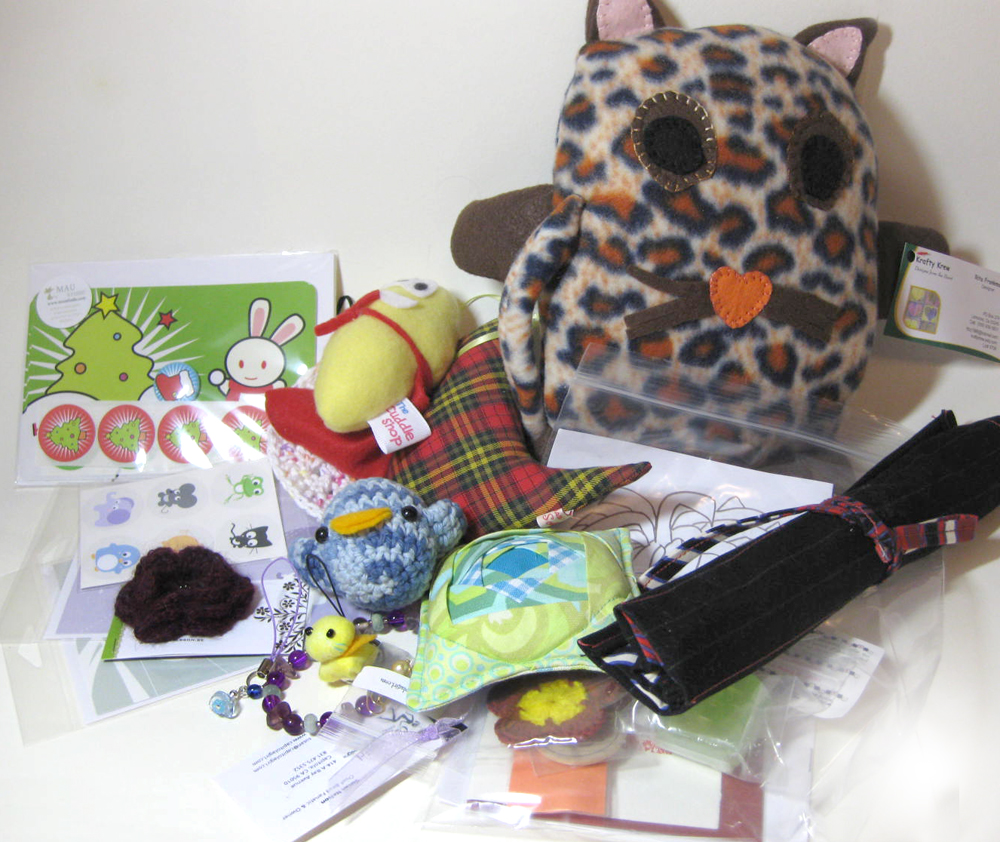 In honor of their three year anniversary, MauStudio is holding a series of giveaways of some truly adorable items.
Check out how to enter on their blog Chic!, but you'd better hurry, the deadline is coming up soon!…
« go back
—
keep looking »