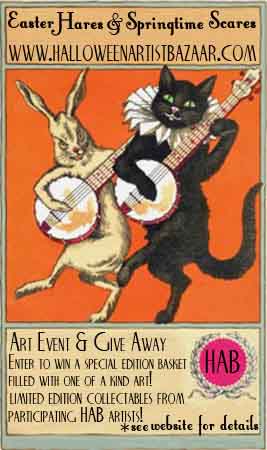 While their specialty is clearly Halloween, the creative folks over at Halloween Artist Bazaar have cooked up some scary good Easter fun this spring and they want to share it with you! If you head over to their website, …
Thanks to everyone who entered! The winner of this copy of 101+ Things to do with Glitter is…lucky commenter number 47! I'll be emailing you shortly. For anyone else who'd like to pick up a copy, check it out on Amazon…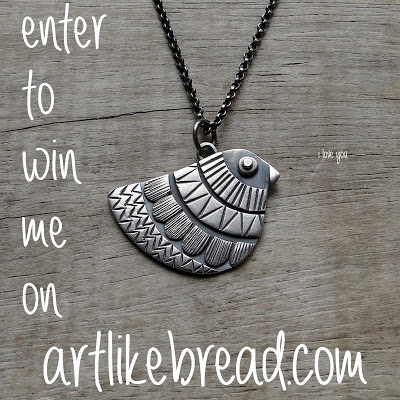 The wonderful blog, Art, Like Bread is running a giveaway featuring a beautiful piece of jewelry from the very talented indie artist MusiBatty! Not only will one person win something truly gorgeous, but everyone can read this interview and …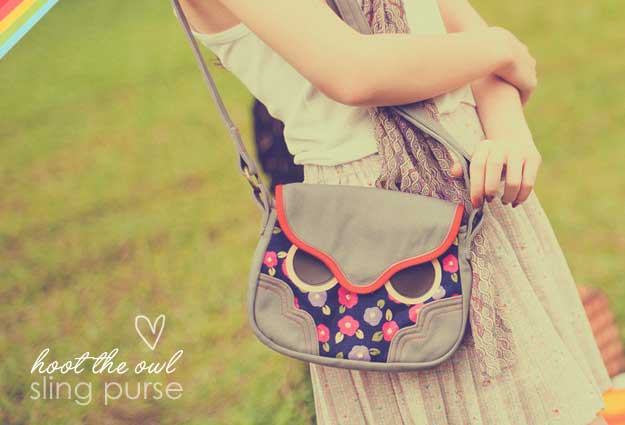 Have you wandered through the littleoddforest website? It's a must for lovers of adorable crafty goodness. And to celebrate their 8th anniversary (Congratulations!) they are having their first ever giveaway! So supports some fabulous handmade crafts, like this super cute …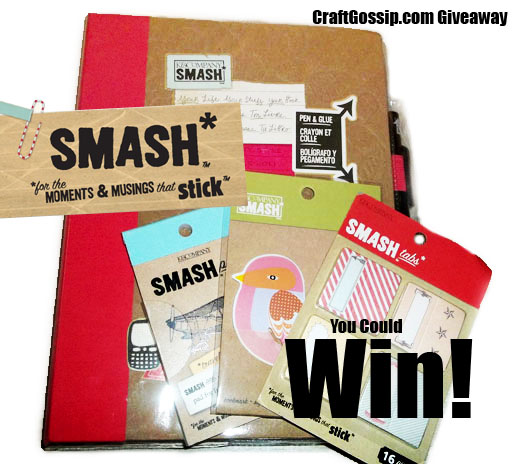 The giveaway officially ended yesterday and I have entered all of the comments into the random.org number generator. I'd just like to say that I had a great time reading all of the things you'd smash! It was super inspiring.…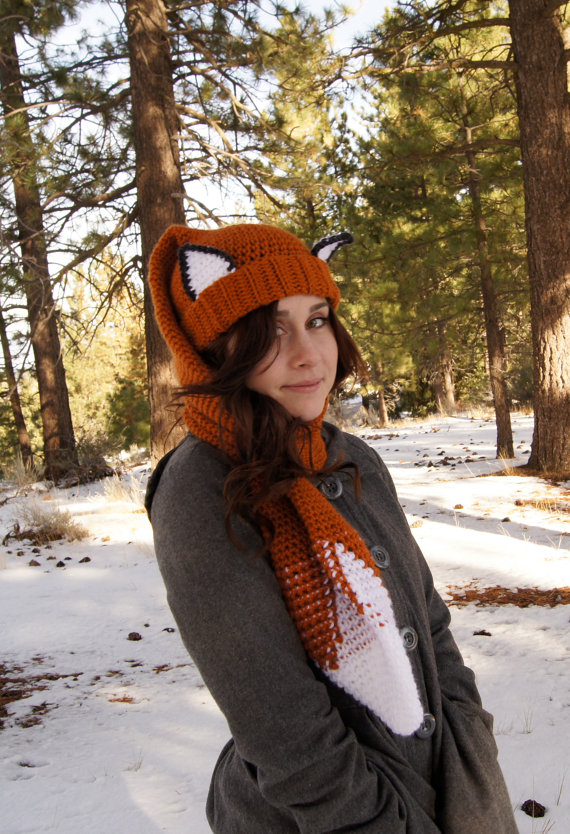 Louie's Loops is having an awesome June giveaway, where you have a chance to win a $50 gift card to his Etsy Shop! A prize which you could use to buy this Fox Scarf/Hat, which I personally …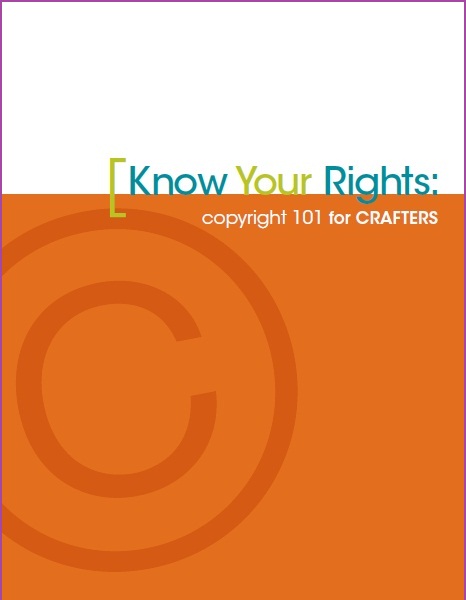 Interweave Press celebrated World Intellectual Property Day (April 26) with the release of a brand new FREE e-book all about that troublesome topic of Copyright law. The 10 page book would be a great resource to have on hand for whenever …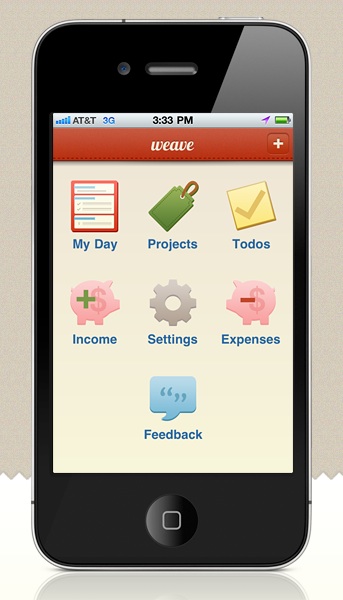 Intuit has a new iPhone app for business owners called Weave.
I have only just downloaded it and entered some things that need to happen for me this week. So far it has been easy to figure out and …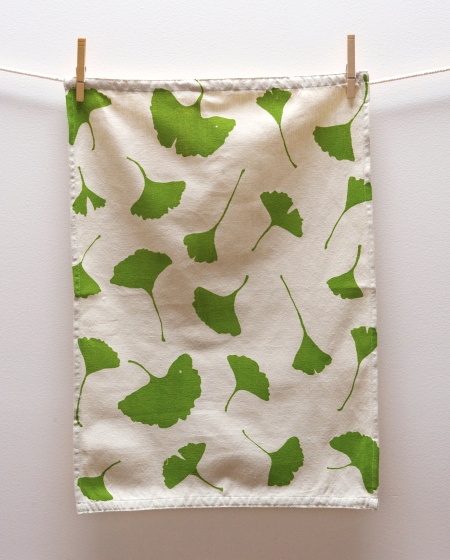 check out this link for a sweet Rebeccas Pearcy textile giveaway: Giveaway: Rebecca Pearcy Textiles | Family Style.…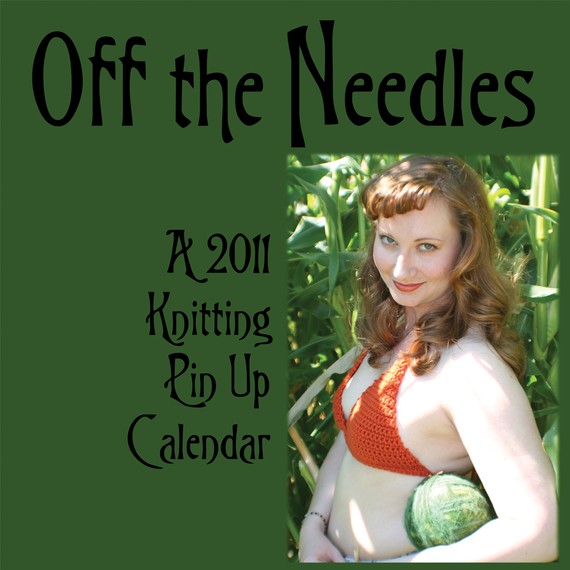 Hello All! I'm very excited about this giveaway! We all need calendars and probably we all need calendars of frisky ladies in skimpy outfits but we DEFINITELY need 2011 calendars with frisky ladies in skimpy outfits KNITTING. Amiright?
Here is …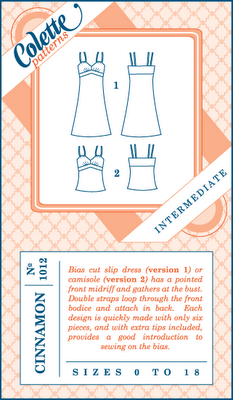 You may have seen the new undergarment patterns in the Colette patterns collection. They are very lovely! There is a new slip pattern and a new tap pants and bra pattern.
You can win one 25 dollar gift cert to …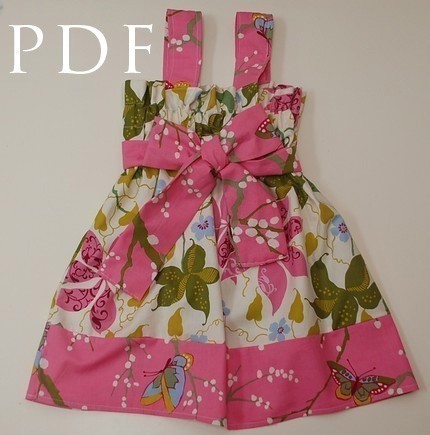 There seem to be a lot of giveaways lately! I think people just like to send things in the mail.

Little Lizard King is giving away any one sewing pattern in their shop to one lucky reader! Go read this …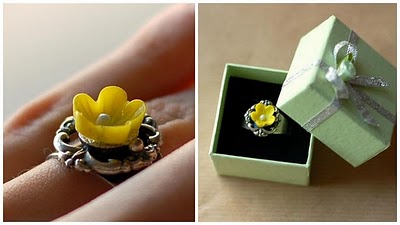 There is a giveaway of a beautiful Leeya Engle ring over on Grosgrain.
Do you do that thing where you pronounce a word wrong in your head and you know it and sometimes you accidentally say it out loud? …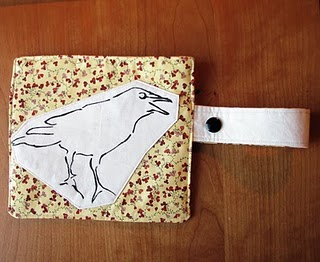 SpareGusInk is having a giveaway of one of her nice wristlets on her blog, to enter go read her directions here.
You can see her Etsy shop filled with other handmade goodness here.…
I am extending the Sugru givaway contest to end on June 11th.
You can enter on this post or the previous post!
This little dog was made by Oolong on …
keep looking »