Thanks to everyone who entered! The winner of this copy of 101+ Things to do with Glitter is…lucky commenter number 47! I'll be emailing you shortly. For anyone else who'd like to pick up a copy, check it out on Amazon…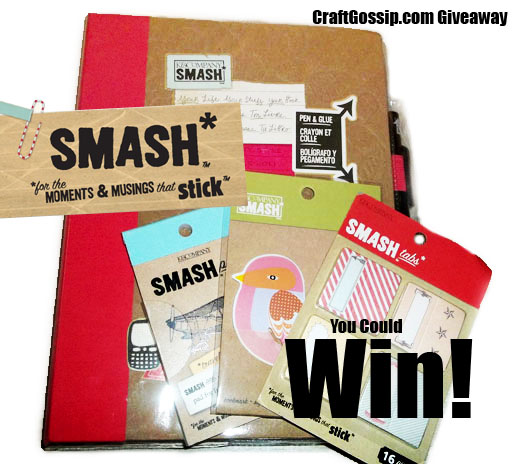 The giveaway officially ended yesterday and I have entered all of the comments into the random.org number generator. I'd just like to say that I had a great time reading all of the things you'd smash! It was super inspiring.…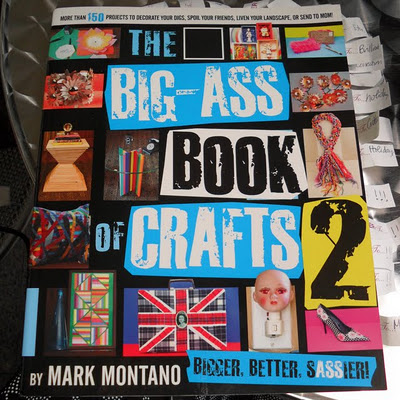 Art, Like Bread is doing a giveaway of Mark Montano's Big-Ass book of Crafts 2. go leave a comment on her post to win!
Art, Like Bread: #Giveaway! The Big-Ass Book of …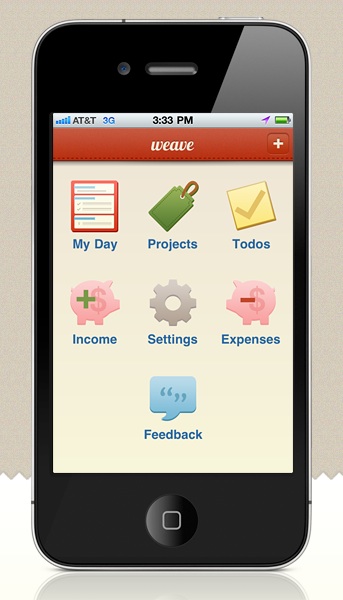 Intuit has a new iPhone app for business owners called Weave.
I have only just downloaded it and entered some things that need to happen for me this week. So far it has been easy to figure out and …
Go to the Red Fish Circle blog to enter to win a copy of Amy Schimler's new book!
Red Fish Circle: Splish Splash Give Away.…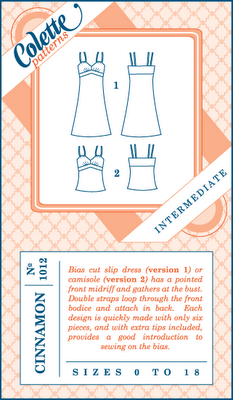 You may have seen the new undergarment patterns in the Colette patterns collection. They are very lovely! There is a new slip pattern and a new tap pants and bra pattern.
You can win one 25 dollar gift cert to …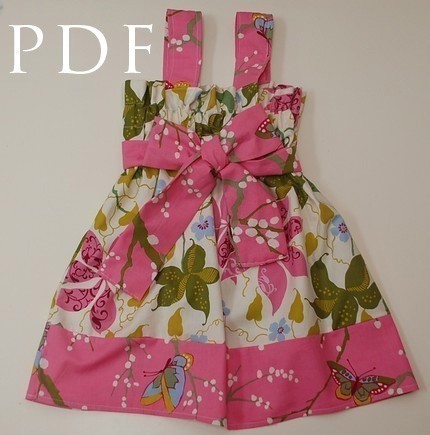 There seem to be a lot of giveaways lately! I think people just like to send things in the mail.

Little Lizard King is giving away any one sewing pattern in their shop to one lucky reader! Go read this …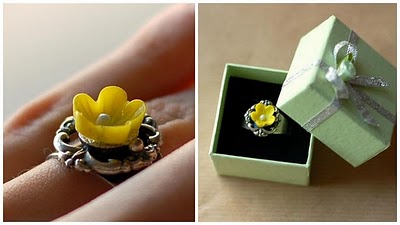 There is a giveaway of a beautiful Leeya Engle ring over on Grosgrain.
Do you do that thing where you pronounce a word wrong in your head and you know it and sometimes you accidentally say it out loud? …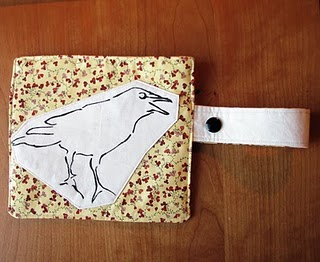 SpareGusInk is having a giveaway of one of her nice wristlets on her blog, to enter go read her directions here.
You can see her Etsy shop filled with other handmade goodness here.…
The winner of Mark Montano's The Big-Ass Book of Home décor giveaway, which we hosted earlier this month is:
Hailey Mann.
Congratulations Hailey! Please email us at admin@craftgossip.com with your mailing details to collect your copy of this book.…
This giveaway is over. The winner has been announced here.
Editors Note: We at CraftGossip are honored to have Mark Montano present his list of top ten blogs for inspiration. In celebration of this post, we have a …