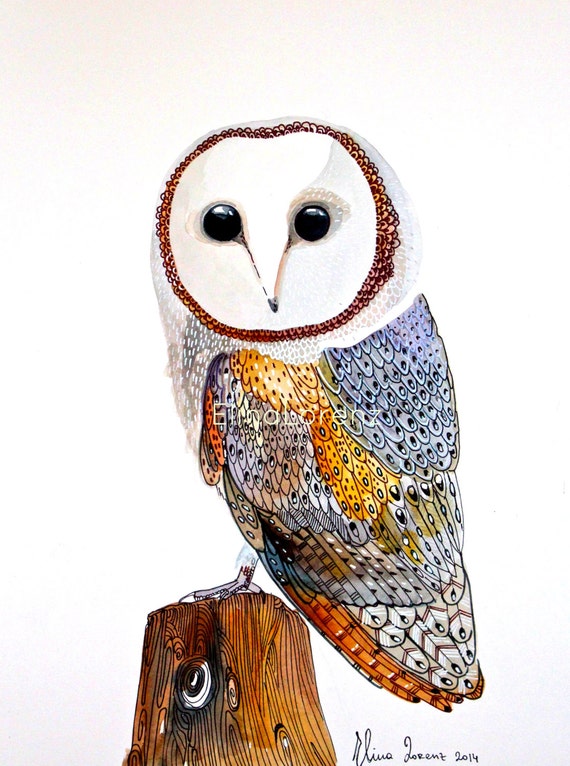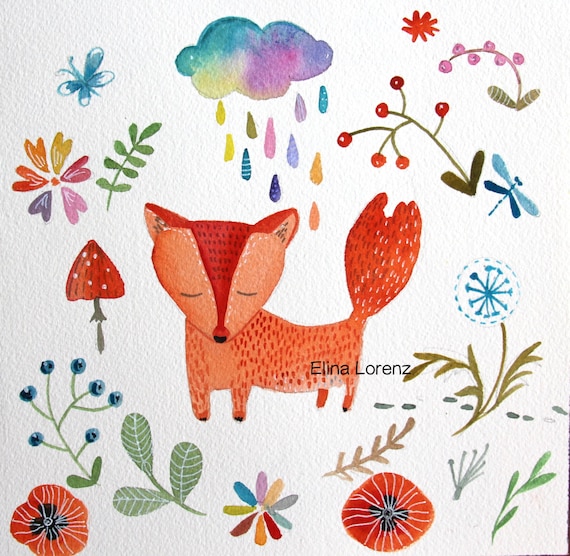 I was browsing the etsy treasuries recently and I saw this lovely owl print by Sublimecolors. I love owls, and I think Elina's Barn Owl painting is just gorgeous!
She paints more than just owls …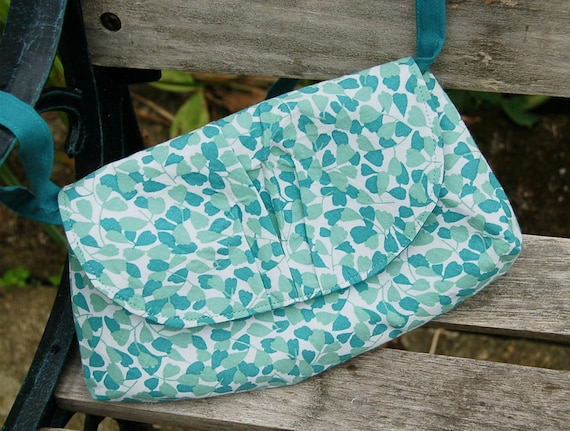 Vicky from Vicky Myers Creations sells recycled bags in her etsy shop! Vicky's goal is to create handmade unique bags: recycling, upcycling and refashioning.
She has a lot of different bags, as well as things like Fabric Brooches. Be sure …
Everything Etsy, as the name suggests, is such a great resource for etsy/handmade shop owners. This time they've shared 7 quick tips to start an Etsy shop. I've had my shop for over a year, but my Sister just …
ART ROCK 2014
Vendor Submissions are NOW OPEN!!  
They are back for their 5th year and ready to Rock your socks off with a marketplace full of artists who create pop-surrealist, outsider, lowbrow, and street art or D.I.Y fashion, funky jewelry …
If you live outside the "usual" box then you are going to love this Shrinemaiden store on etsy. The Christmas decorations are a blend of whimsy, vintage and retro. Their quirkiness will leave you speechless as you try to decide …
Shannon has  an adorable shop called Finnegan's Market, through which she handcrafts and sells felt food for children's make-believe play. My children always love playing with felt food that their Grandma has made but let's face it not everyone …
If one of your New Year's resolutions was work on your blogging, here is a must read infographic for you. Launch Grow Joy, a website devoted to ideas and strategies to help you succeed in marketing your products. This …
Quirky and cute are two of my favorite adjectives for jewelry. And both apply heavily to Rakunshop's wonderful assortment of items. So if you're hunting for a last-minute gift or shopping for yourself with one of those fabulous Etsy gift …
Want something that will knock the socks off of everyone at that Halloween get together? How about a custom-made Steampunk Leather Gauntlet by Deadlance on Etsy. Full articulation including the fingers make this a serious costume piece. And the attention …
Have you ever wondered what your favorite book characters smell like? What about the characters in the film you saw last week? Or maybe you're just looking for an alternative to the millions of celebrity-inspired chemicals on the market. Either …
Cameos and Halloween. Two of my greatest loves, and Pinky Noodles on Etsy is a treasure trove of pieces that combine those loves. Like these Frankenstein's Monster and Bride Cameos. Or maybe zombies are more your style? Check out …
Looking for a unique Gothic accent to add to your wardrobe? Check out RavenRanch's collection of aged resin cast skull jewelry. Each necklace is a unique piece of art, finished with an aging process to give it an authentic feel. …
It might be a little late to order these for the first day of school, but I can't help but share these adorable backpacks! These crafted bags would make a child's first day of school way more fun. Want to …
In need of some original jewelry to add a touch of whimsy and flair to your outfits? Then you should check out byMarta on Etsy. Marta uses her original artwork to create unique jewelry that you can't get from your …
Ok, I'll admit it. I stared at these bowls for a good twenty minutes attempting to unravel its secrets. Were they watermelons at some point? Are they handcrafted porcelain? Either way, they are gorgeous and so incredibly detailed that it doesn't really matter. …
keep looking »