Mar
12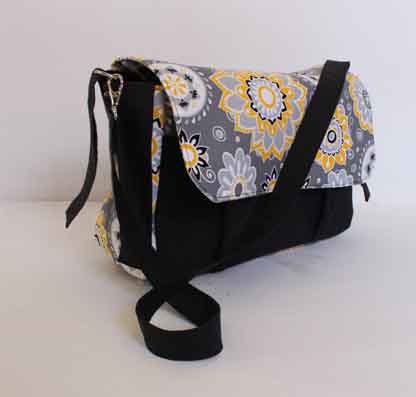 This week's featured Etsy shop is TraceyLipman. TraceyLipman features innovative bags and accessories that put the fun back into functional by using bright prints and designs that focus on what you need your bag to do for you. Tracey got her start earlier on; the daughter of an artist, she's been sewing since childhood. But her line of bags was born later out of the need for better diaper bag. Lucky for moms everywhere, she started sharing her bags, first locally, than via Etsy. You can see all of her designs, like this pretty grey and yellow stroller bag, in her shop.
Don't forget! If you'd like to be featured as an Etsy Shop of the Week, send me an email (indiecrafts@craftgossip.com) with your shop link and a little about yourself!
By Rosie Bromberg
You may also like...
Comments