Feb
29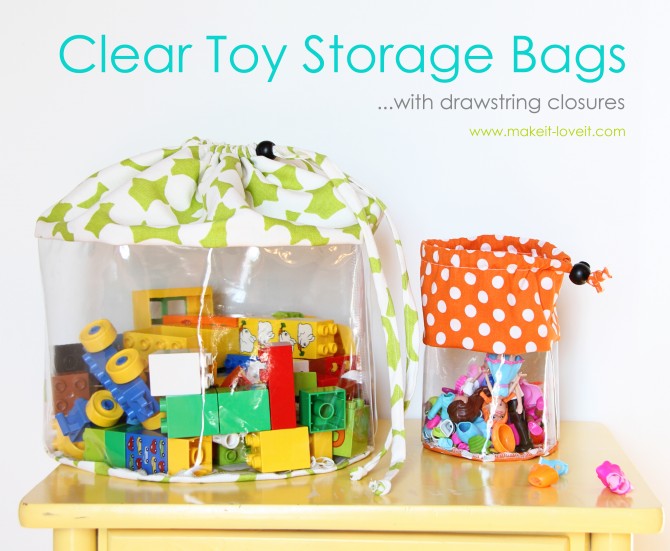 Here's what to do with all those clear bags things like sheets and comforters come in! I ALWAYS save those until I get sick of storing them and then I start up saving them again because they seem so USEFUL. you know?!
Clear Toy Storage Bags (with drawstring closure) | Make It and Love It.
By Minnie
You may also like...
Comments