Feb
24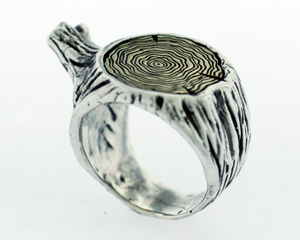 Right around Valentine's day The jewelry design company Digby & Iona started offering their Stump Ring with carved initials on it. So cute! I'm not sure if that was just a Valentine's Day promotion or if they will keep doing it.
The designs coming from this company are just so awesome. For instance, this working tiny telescope necklace.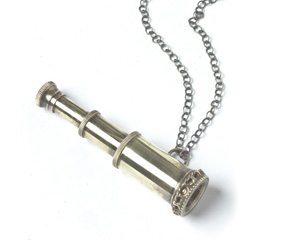 By Minnie
You may also like...
Comments