Jan
27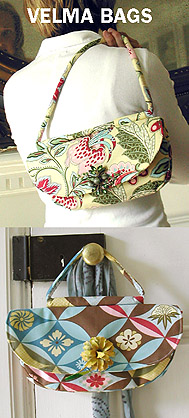 Bag PatternI'm excited to announce the winner of The Velma Bag Pattern by Amy butler! The random number generator came up with the number 8! So congratz Kristin from My Little Cupcake!
Kristin has a nice blog all about crafting and babies! Plus, an Esty shop with some truly adorable baby dresses!
You may also like...
Comments