Nov
24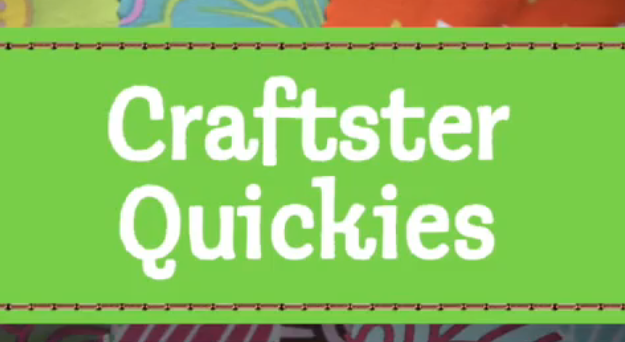 This Crafters Quickies video featuring Pam of Faster KittyKill! Blog! Blog! teaches you how to add your own designs and alter thrift store dishes with ceramic paint pens.
Learn how to make painted tiles and plates with ceramic paint pens. Even if you can't draw freehand, you can use the nifty trick in this video to easily trace any image onto your tile or plate. These are fun to make for yourself and make great gifts because you can customize the designs in many ways. A Craftster Quickies video by Craftster.org.
I'm enjoying the Craftster Quickies series. You can watch the first of them here and you can see all of them hosted here on 5min.com
You may also like...
Comments