Jun
11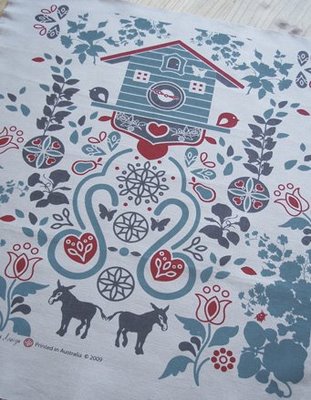 I agree. Owls were the new unicorn and now long may the donkey reign. I'm pretty sure the KodKod will be next though.
Please to look at this outrageously cute cuckoo clock and donkey fabric panel hand printed in Australia by Kristin Doran of Cheeky Beaks. You can buy it and some other really beautiful designs in her shop.
By Minnie
You may also like...
Comments