May
12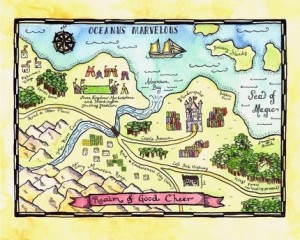 Paint and Ink on Etsy has such great fantastic wonderful fun maps! I'm so in love!
The style is so easy and recognizable.. if that makes sense. It makes me feel like a kid and reminds me of the maps I drew when I was little and so they are super comforting. I think these would be a great way to decorate a kids room.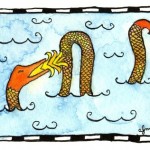 Alison Murray Whittington is the Chief Mapmaker nd you can find her online:
Blog: http://paintandink.blogspot.com
Flickr: http://www.flickr.com/photos/interimaginational/
Twitter: http://twitter.com/paintandink
E-mail: paintandink [!at] gmail.com
Facebook Fan Page: http://tinyurl.com/57jth6
You may also like...
Comments