May
5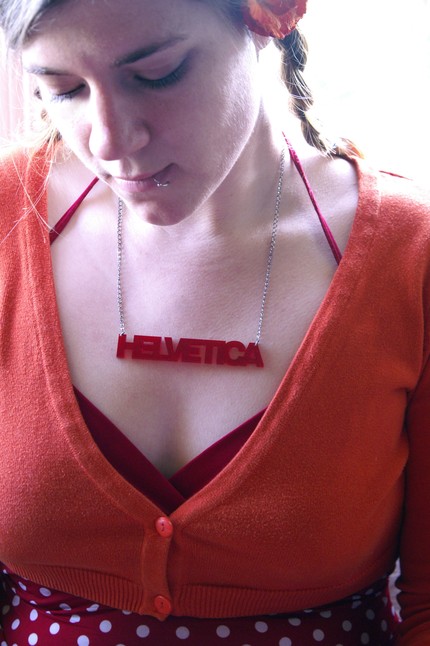 This is Star has a great line of jewelry out with a typography theme. The helvetica necklace is my fav but the ampersands are coming in a close second. Check out her Etsy shop.

If you love type and ever see "The Liberated Page" in a used book store GRAB IT, it's one of my favorite old type books evar.
By Minnie
You may also like...
Comments