Mar
30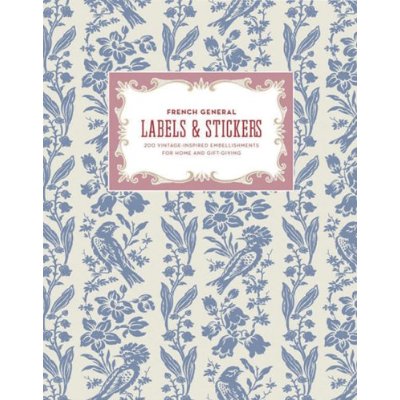 French General has a nice book of labels and stickers designed by Kaari Meng. I would REALLY love to visit her store in Hollywood.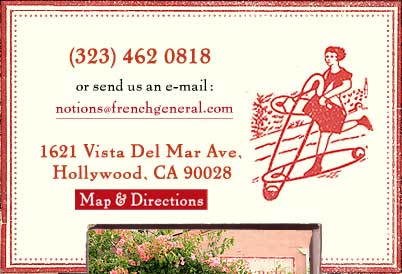 This Lotta Jansdotter Box of Labels looks great as well. They are 'peel and stick labels' (or STICKERS as us common folk like to say) AND they come in a reusable box.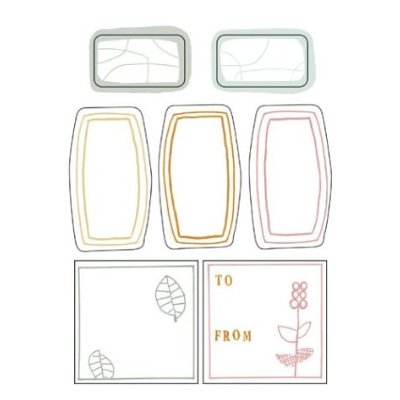 These Sukie labels are WAY CUTE. Also, round and with animals.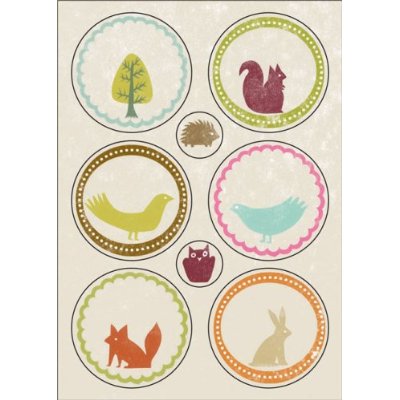 By Minnie
You may also like...
Comments