Mar
17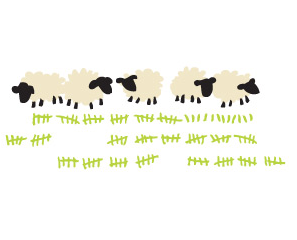 There are a few wall decals that my husband and I have been coveting on Blik. Go over there and check out their selection… it's getting huger every day. I'm sort of boggled by it.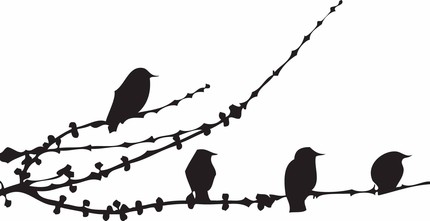 I'm also boggled by how many other people there are out there making awesome wall decals. Check out these cute birds and cherry blossoms by Byrdie Graphics on Etsy.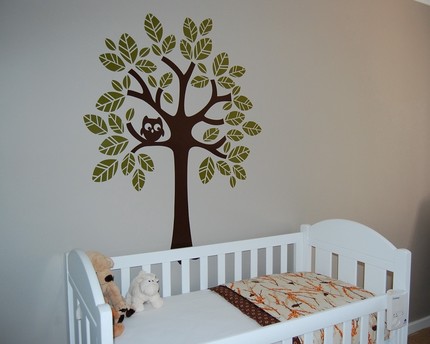 And this cute owl and tree wall decal by holly on Etsy.
Some of these are re stickable, which for me is essential. Not only do I not own my own home but even if I did I like to rearrange and change my mind every five minutes. I bought some pretty cute ones from Ikea the other day and put them up on my kitchen cabinets. Cute!
Oh, these wall decals by Wall Slicks are really involved and allow for lots of layering. The undersea ones would be gret for a kids room! Oh, but fairly pricey… hmmm.
By Minnie
You may also like...
Comments