Jul
22

This Thursday is a new craft challenge blog with a difference. Its open to all forms of craft and art. They start the challenges every week. They have sponsor prizes most weeks , but they want to have the odd week where crafters will take part just for the fun of taking part. Their blog is a place where crafters can be inspired by not only our challenge examples (and the Guest Designer examples) but by craft entries outside their own field…go check them out today for inspiration, download free tutorials, printable patterns and motifs, and some fun crafty challenges!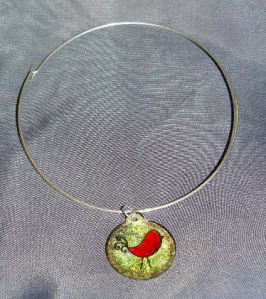 Pictured: Acrylic Bird Tutorial
You may also like...
Comments