Jul
22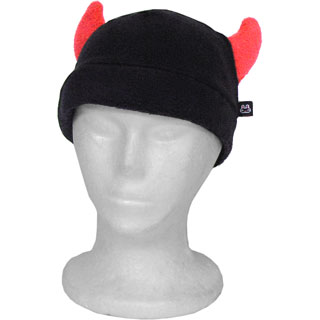 Horny Devil Hat $25.00 by Bunny Warez
The Bunny Warez  Indie Store got my attention with it's unusual array of products from devil hats to furry leg warmers.
The fleece hats are fun and sure to grab street attention or how about wearing some clip on bunny ears or kitty cat ear's.   If your desire is to be noticed then these products are a must for your collection.
By Shellie Wilson
You may also like...
Comments